WSP Canada has a proven track-record for delivering trend-setting designs and solutions for the built environment. Recognizing that we are at the forefront of a changing market, our team is forecasting trends and preparing our clients to be Future Ready.
What we see:
Digitalization, urbanization, and decarbonization is reshaping our world
Intelligent infrastructure is required to meet new aggressive targets
There is an emerging low carbon, circular economy in Canada
Cross-sector collaboration is needed to achieve "net zero" targets
There is an increasing demand for live, work, play communities
Health & Wellness is becoming prioritized (ex. biophilic design)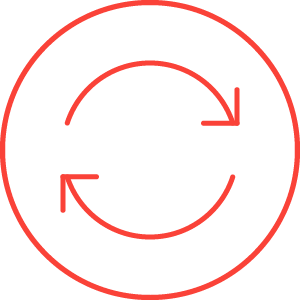 Life Cycle Assessment & Circular Economics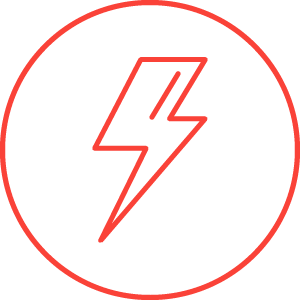 Deep Green Retrofit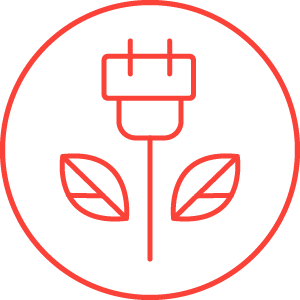 Net Zero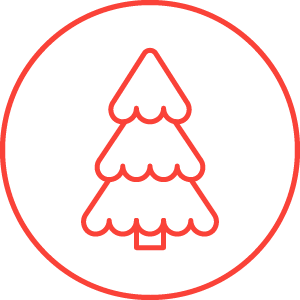 Mass Timber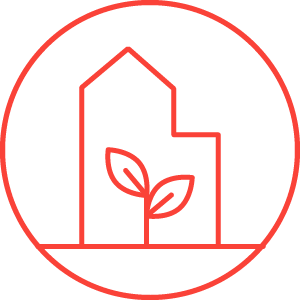 Urban Agriculture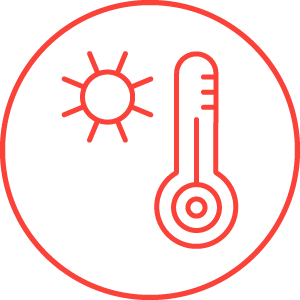 Climate Change: Adaptation & Resiliency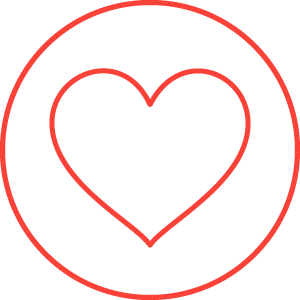 Health & Wellness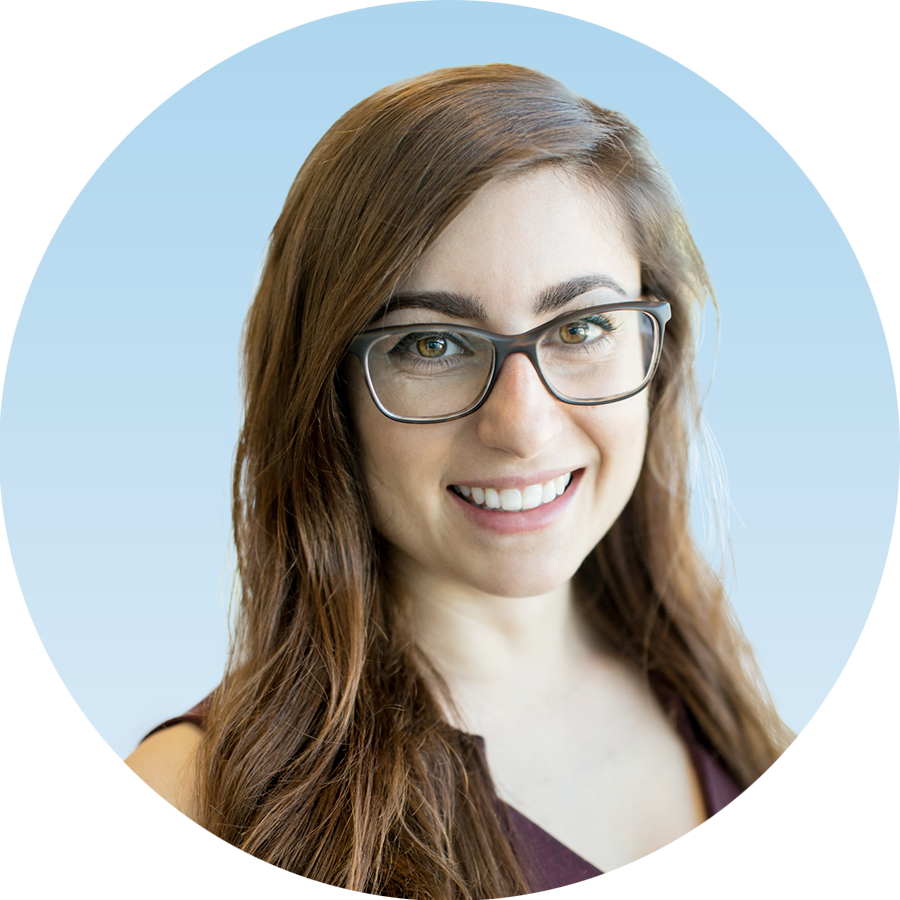 To learn more about our team's experience in these trends, please contact Natasha Arsenijevich, National Manager for Business & Strategy Development.