Our Expertise
---
At almost 140 team members, we are the largest sustainability consulting team in Canada; our national scope is unrivalled. In addition to physical size, our collective reach is both expansive and deep. We are capable of delivering whatever our clients need to set and achieve their sustainability and energy goals; if not within our Canadian team, then through the broader WSP family. We have the ability to provide services related to the entire life cycle of the built environment. It is this combination of breadth as a team and depth as individuals that makes us leaders in the marketplace.
As a united team, we are market-movers who work with the biggest, most forward-thinking clients, and change the way the built environment is conceptualized, designed, constructed, and operated. We are guided by a proactive outreach strategy that leverages our multi-disciplinary services, whole systems design practices, and holistic sustainability principles.
Benchmarking
---
LEED
Envision
BOMA
Energy Star
WELL
Fitwel
Living Building Challenge
Green Globes
EcoDistricts
PassiveHouse
+ more
Public Reporting & Communications
Global Reporting Initiative (GRI)
Carbon Disclosure Project (CDP)
GRESB
Municipal Standards Compliance
Sustainability Standards & Frameworks
Green Standards Development
GHG Accounting
Performance Enhancement
---
Building Commissioning
Energy Management Planning
Energy/Water Audits & Simulations
Energy Retrofit Incentives Consulting
Performance Measurement & Verification
Building Automation System Consulting
Indoor Environmental Quality
Conservation Measure Implementation
Design Analysis
---
Net-Zero Energy, Water and Waste
Life Cycle Assessment
Parametric Design Analysis
Renewable Energy Analysis
District Energy & Masterplans Studies
Data Analytics & Visualization
Optimization Data Capture
Energy Storage
Integrated Design & Management
Dynamic Performance Simulations
Energy Consumption
Renewables
Geothermal
Daylight
Glare
-Life-Cycle Cost Analysis (LCCA)
Strategic Planning
---
Early Project Visioning
Framework & Program Design
Tenant Engagement
Supply Chain Management
Corporate Social Responsibility
Climate Resiliency & Preparedness
Scenario Planning for Climate Change
Market Leadership & Cross Sector Collaboration
Sustainable Community Development
Sustainable Investment Consulting
Workshop Facilitation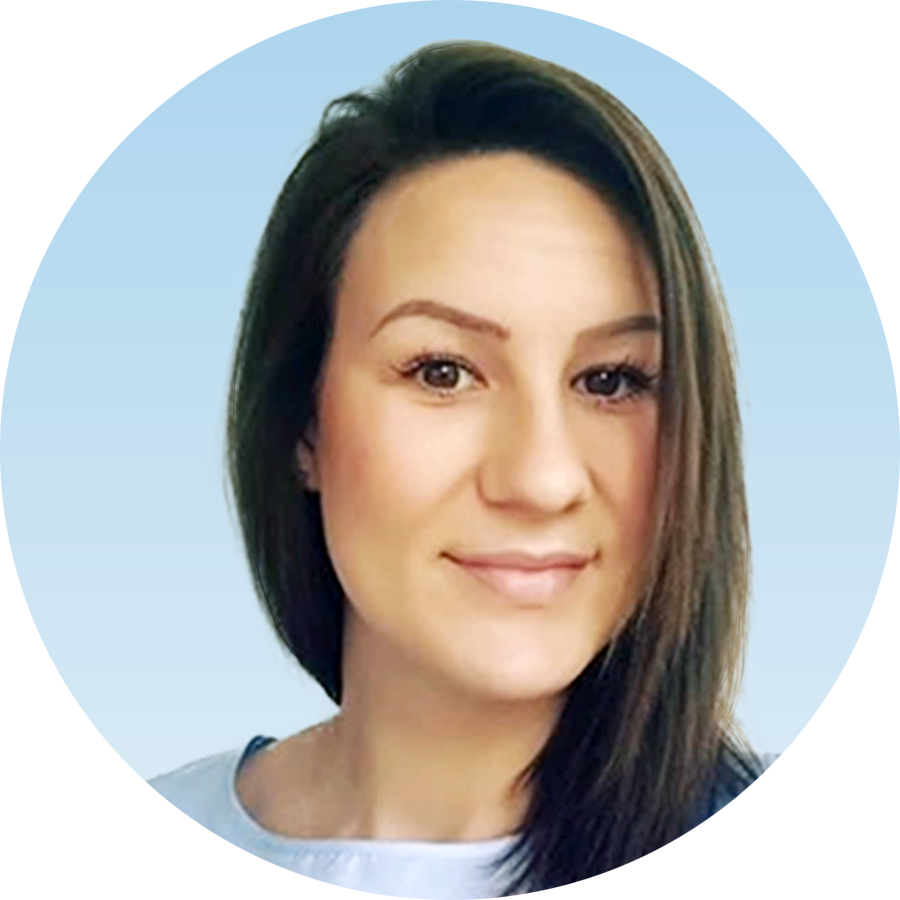 To learn more about how we can help you achieve your sustainability objectives, please contact Lindsay Cooper, National Sustainability Coordinator.